LED Lighting Installation.
N&G Electrical Contractors Ltd can install your LED lighting quickly and without fuss. So, you save money and the environment! Homes, Offices & Industrial premises welcomed.
LED Lighting is trending with business owners and domestic users both investigating alternatives to the traditional tungsten energy guzzlers. All this interest means that manufacturers are now producing a huge range of LED lighting designs for home, commercial and industrial installations:

Wall lights
Ceiling lights
Strip lights
Counter and Worktop lights
Outdoor security lights
It's easy to find a fitting with the right colour, style and finish for all types of homes and business uses.

What is LED Lighting? LED stands for "Light Emitting Diode". Diodes have been used for conduction in radios, televisions and computers for many years. A diode is an electrical component with two terminals which conducts the electricity only in one direction. When you put a diode around a small bulb and connect it to an electric current, the electrons within the diode release photons which humans see as a coloured light.

Why choose to install LED Lights? LED lights look just as impressive as their incandescent and fluorescent equivalents but throw out less heat and cost a fraction of the price to run. So these illuminations are more cost effective AND kinder to the environment. LEDs have been proven to be the most efficient bulbs available.

N&G Electrical Contractors have installed LED light fittings which have helped: • homeowners to achieve savings on energy costs of 40-50% • a factory to save up to 70% on energy and maintenance costs

LED Lights for Offices, Schools, Hospitals and Factories
N&G Electrical Contractors can fit your LED Lighting, whatever the size of your premises!
From small offices to industrial LED Lighting for warehouses, our professional electricians have the experience and expertise your place of work deserves. NICEIC accredited electrical engineers will complete your job to the highest standard, every time.
LED lights come in all shapes and sizes, just like regular light fittings – strip lights, ceiling panels and wall lamps. But they come with added benefits: • Productivity: LED office lighting is proven to decrease headaches and increase employee productivity • Efficiency: LED lights consume 85% less power than fluorescent and incandescent bulbs • Money Saving: Less energy use means a smaller energy bill • Eco-Friendly: 95% of the energy is converted into light and only 5% is wasted as heat… Less demand from power plants = less greenhouse gas emissions • Grants available: Ask us about how you could get a Government grant for your LED lighting installation

Are you worried about being burgled? or Have your family already suffered a break in? LED security lights are the most economical burglar deterrent you will find! Burglars like to use the cover of darkness to target homes in stealth-mode. A professionally installed security light makes the bad guy's job harder – so he moves on to an easier target.
LED security lights are cheap to run, environmentally friendly AND effective! What are you waiting for? give our expert team a call today on 01603 435956 and we will be happy to assist. Alternatively, fill out our contact form and we will get back to you.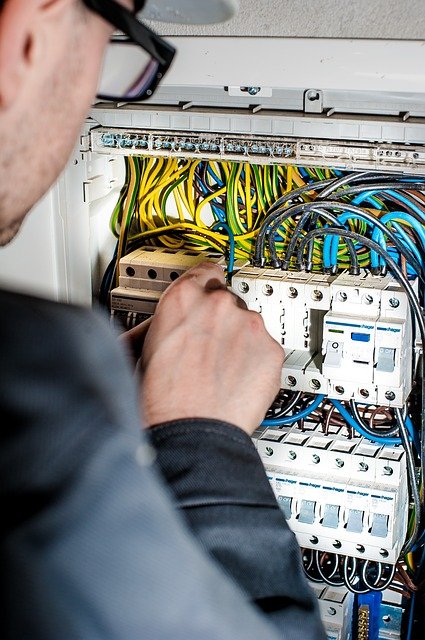 N&G Electrical Contractors Ltd
Have experience in emergency lighting, power lights, fire alarms, industrial trunking & wiring, mains and distribution (both single and 3 phase) providing complete electrical solutions for all your electrical systems. We have vast knowledge and over 20 years' experience when it comes to electrical services.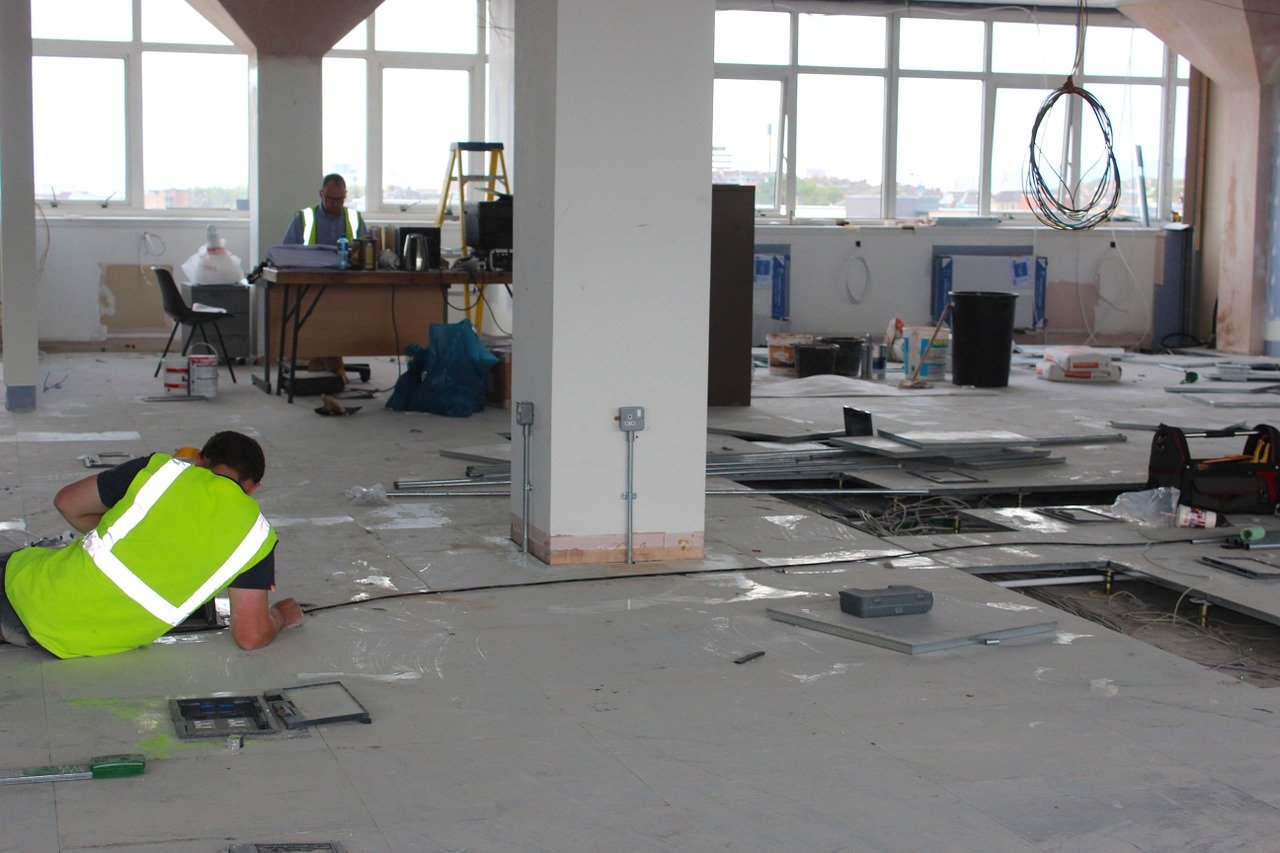 Electrical Services
From fitting additional sockets to full domestic rewires, N&G Electrical is the place to come for all your domestic electrical work. We carry out all work to a very high standard and are fully qualified and insured for your peace of mind. Whether it's fitting a new light, rewiring the house or replacing a fuse box with an up-to-date circuit breaker, N&G Electrical have the technical experience for the Job!