ELECTRICAL INSTALLATION CONDITION REPORTS EXPLAINED
An electrical installation condition report (EICR), or periodic inspection report as they used to be called are often referred to by customers as a Landlord Safety Test or Homebuyers Test.
Do I need an Electrical Condition Report?
The simple answer is yes, whether it's your home, a business or a property you rent out, your electrical installation should always be covered by an in date Electrical Condition Report. Although it's not a legal requirement to have an Electrical Condition Report many legal documents refer to an Electrical Condition Report as a way of satisfying their requirements.
WHAT IS INSPECTED IN AN EICR?
During an EICR, the consumer unit (or fuseboard), wiring and electrical accessories are thoroughly tested and inspected for faults or deviations from the Wiring Standards. Throughout the test, the following will be inspected and tested:
The adequacy of the earthing and bonding.
Devices for protection against fire and electric shock.
Any damage or wear and tear that might affect the safety of the property's inhabitants.
Identification of any damaged electrical fittings and accessories.
Identification of any exposed live wires that could cause a fire or injury.
An EICR should only be carried out by a skilled and competent registered electrician with the experience to know what they are looking for. Not, all electricians are the same! EICR's require a high level of skill and these skills are only gained after considerable additional training and years of experience.
RECOMMENDED FREQUENCIES FOR ELECTRICAL INSTALLATION CONDITION REPORTS
The recommended frequencies for having electrical testing carried out will vary depending on the type of premises, the recommended frequencies are as follows: Homeowners –BS7671 (17th Edition Wiring Regulations) recommend having an EICR carried out at least every 10 years. It is also important to have one done if you are moving out or into a new home, if your insurance requires one – or if you suspect your current electrics are old, faulty or have been subject to poor quality additions. The only exception to this is if the property has a swimming pool – this should ideally be tested once every year. BTL or Rented Homes - Under the 'Landlord and Tenants Act (1985) landlords must ensure that the electrical installation in a rented property is maintained safely throughout a tenancy. To ensure this, BS7671 recommend an EICR test at change of tenancy or at least every 5 years. We also recommend annual PAT testing.
Businesses
Whilst it is not a legal requirement to have an EICR, as an employer you are responsible for the welfare of your employees. Under the 1974 Health and Safety at Work Act stating that employers are 'responsible for the health and safety of their employees' and the 'Electricity at work regulations' which required that precautions must be taken against the risk of injury from electricity used as part of work activities. BS7671 recommend having an EICR undertaken at least every 5 years.
Call us now on 01603 435956 to find out more.
ELECTRICAL CHECKS YOU CAN CARRY OUT IN YOUR HOME
The best way to prevent costly remedial work down the line is to spot electrical problems early. Here are a number of easy and risk-free visual checks you can carry out at home:
Ensure your extension leads are being used correctly. If you find yourself 'daisy chaining' (plugging one extension lead into another) rearrange your plugs or buy a larger extension cable.
Check the casings of your sockets and light switches for any cracks, discolouration or burn marks.
Ensure that electrics in your bathroom are situated at least 3 metres from your bath or shower.
Testing your RCD, this can be done by pressing the 'test' button – when pressing the button all the appliances protected by the RCD should switch off. If they don't, call an electrician.
Always use a registered electrician for your electrical works.
If you have any electrical problems in your home or require further information on any of our domestic electrical services give our expert team a call today on 01603 435956 and we will be happy to assist. Alternatively, fill out our contact form and we will get back to you.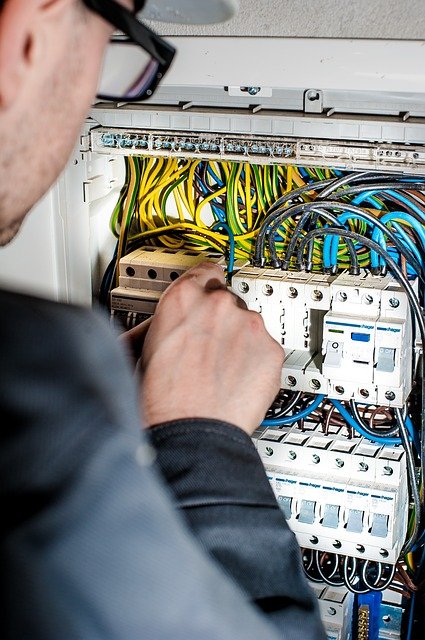 N&G Electrical Contractors Ltd
Have experience in emergency lighting, power lights, fire alarms, industrial trunking & wiring, mains and distribution (both single and 3 phase) providing complete electrical solutions for all your electrical systems. We have vast knowledge and over 20 years' experience when it comes to electrical services.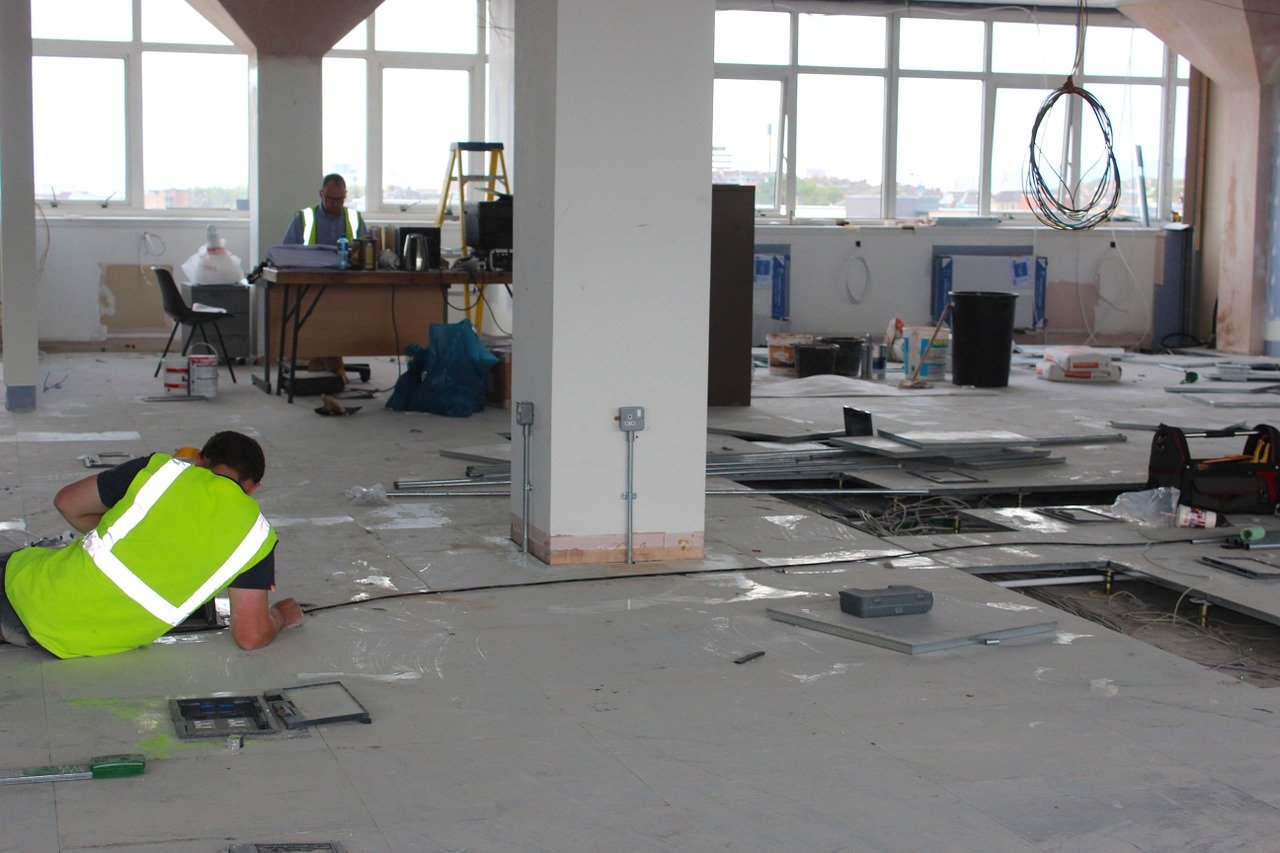 Electrical Services
From fitting additional sockets to full domestic rewires, N&G Electrical is the place to come for all your domestic electrical work. We carry out all work to a very high standard and are fully qualified and insured for your peace of mind. Whether it's fitting a new light, rewiring the house or replacing a fuse box with an up-to-date circuit breaker, N&G Electrical have the technical experience for the Job!