FUSEBOX / FUSEBOARD REPLACEMENT
Your fuseboard is the unsung hero of your home. With all the electricity channelling through it, it is responsible for the safe distribution of electricity around your home.
In the event of an electric problem such as a surge, a modern fuseboard will switch off the affected circuit and prevent electrical shock or fire.
SIGNS THAT YOU NEED A FUSEBOARD REPLACEMENT
Outdated fuseboards are less effective at protecting from electrical faults, making them very dangerous. Here are a few signs that you should have your fuseboard inspected or replaced:
Your fuseboard is more than 20 years old.
Your fuseboard is not fitted with an RCD (residual current device).
There are blanking plates or fuseholders missing, leaving live parts exposed.
Your fuseboard is constructed of wood or plastic – this is a huge fire risk and should be acted upon.
If your fuses keep blowing, it could be a sign that your fuseboard isn't modern enough to handle your electricity usage.
If you notice any burned connections or corrosion within your fuseboard, you should contact an electrician to inspect it.
FUSEBOARD REPLACEMENT PROCESS
N&G Electrical provide a fast, reliable and efficient fuseboard replacement service: We'll visit your home free of charge to survey your existing fuseboard and inspect the wiring in your home to see if it will accept a new fuseboard. We'll then be able to tell you whether a replacement is advised. We'll talk you through your options based on your needs and preferences. We'll then provide you with a fully itemised quote. Once accepted, we'll arrange a convenient time to carry out the work. Following completion of the work, we'll issue you with an invoice and all relevant certification.
If you have any electrical problems in your home or require further information on any of our domestic electrical services give our expert team a call today on 01603 435956 and we will be happy to assist. Alternatively, fill out our contact form and we will get back to you.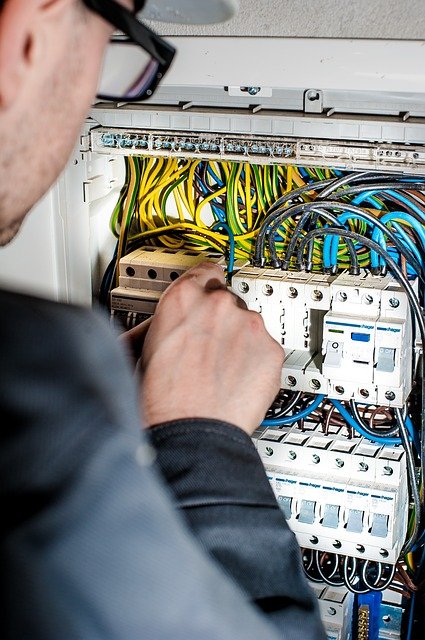 N&G Electrical Contractors Ltd
Have experience in emergency lighting, power lights, fire alarms, industrial trunking & wiring, mains and distribution (both single and 3 phase) providing complete electrical solutions for all your electrical systems. We have vast knowledge and over 20 years' experience when it comes to electrical services.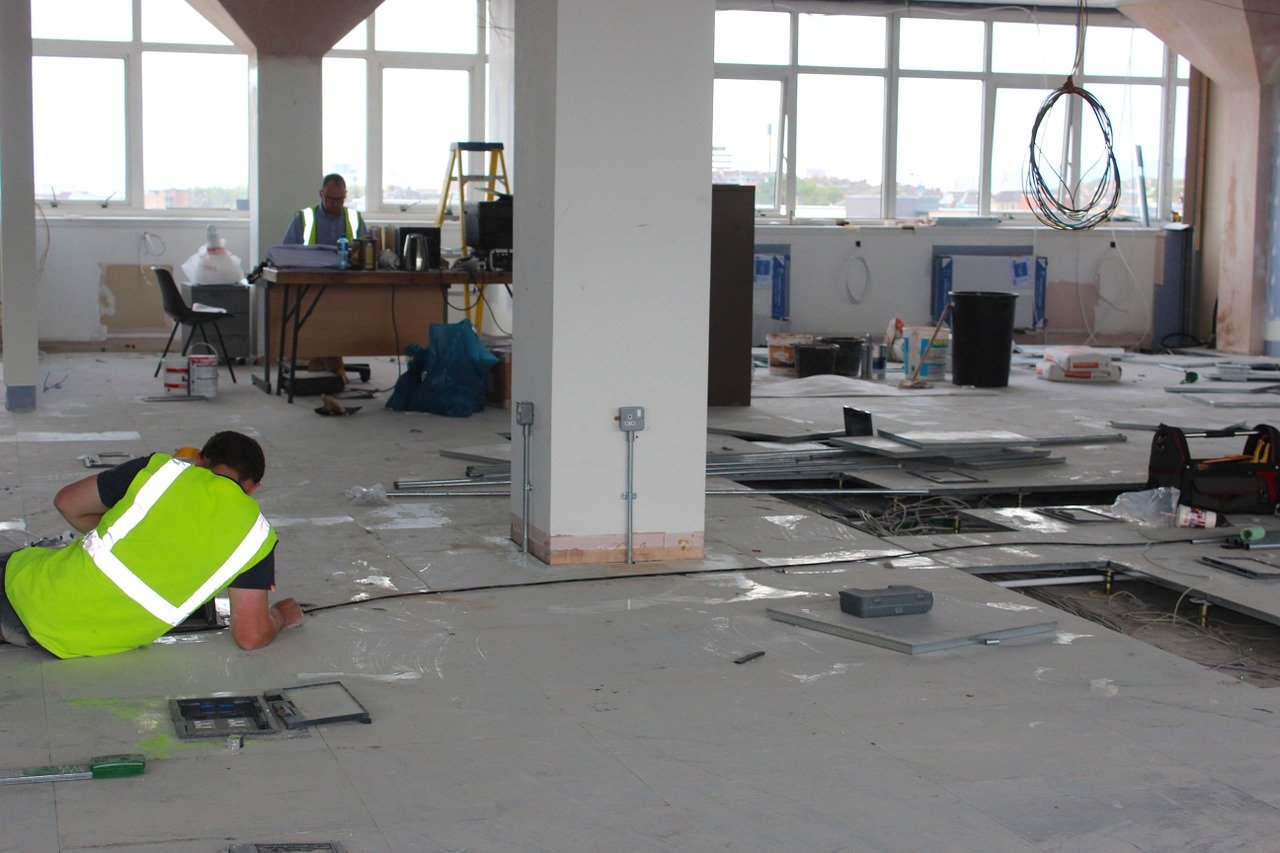 Electrical Services
From fitting additional sockets to full domestic rewires, N&G Electrical is the place to come for all your domestic electrical work. We carry out all work to a very high standard and are fully qualified and insured for your peace of mind. Whether it's fitting a new light, rewiring the house or replacing a fuse box with an up-to-date circuit breaker, N&G Electrical have the technical experience for the Job!