WHY CHOOSE
N&G ELECTRICAL CONTRACTORS LTD
We're local – Within easy reach of Norfolk, Suffolk and Cambridgeshire areas.
We're fully qualified – NICEIC Certification is a brand of Certsure LLP, a leading Certification body accredited by UKAS.
We're experienced – Our expert electricians have over 20 years experience working in the Electrical Industry.
We're efficient – Everything we do will be efficient, effective and carried out with enthusiasm and good spirit.
We're trusted – Our reputation is built on Trust And Quality
If you have any electrical problems in your home or require further information on any of our domestic electrical services give our expert team a call today on 01603 435956 and we will be happy to assist.
Alternatively, fill out our contact form and we will get back to you.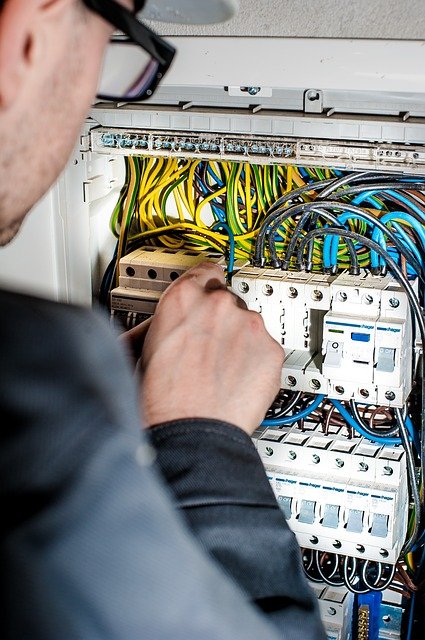 N&G Electrical Contractors Ltd
Have experience in emergency lighting, power lights, fire alarms, industrial trunking & wiring, mains and distribution (both single and 3 phase) providing complete electrical solutions for all your electrical systems. We have vast knowledge and over 20 years' experience when it comes to electrical services.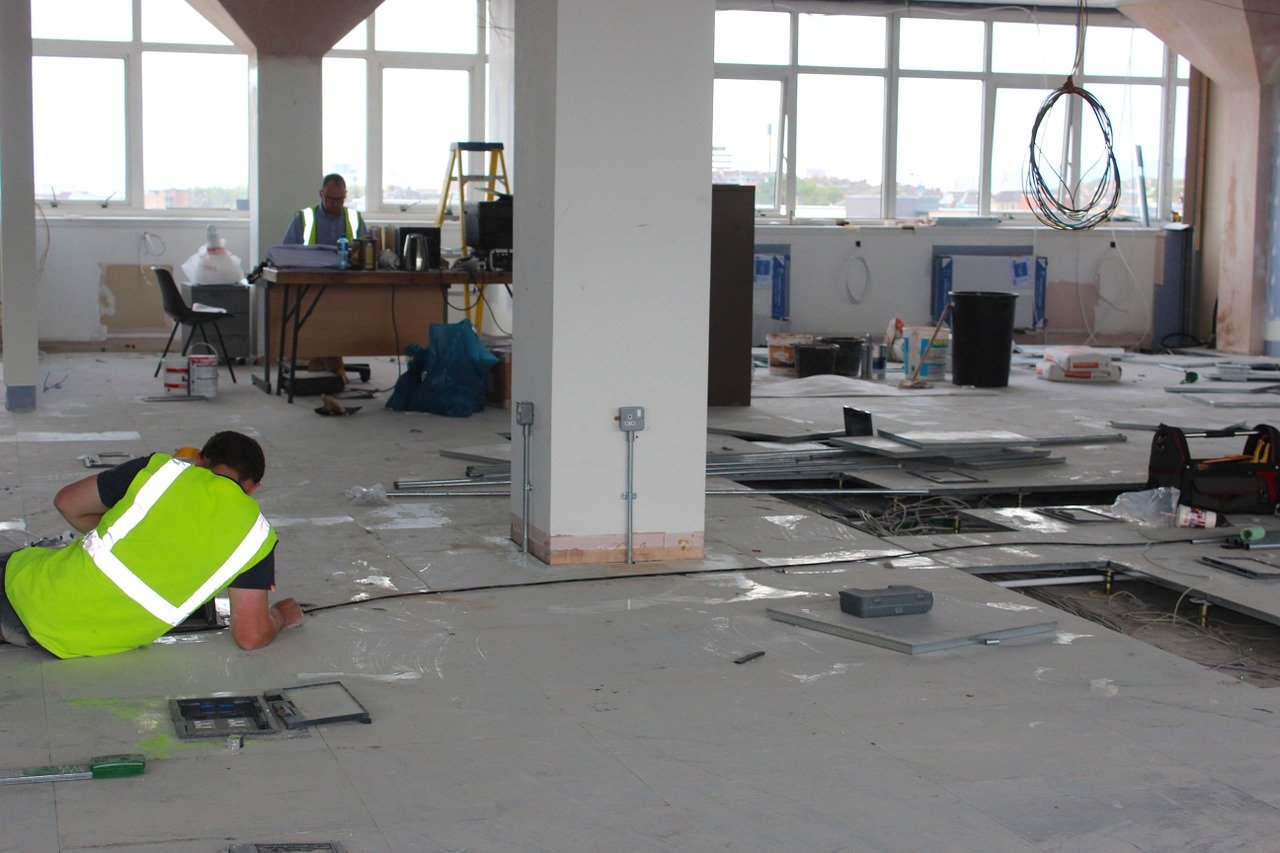 Electrical Services
From fitting additional sockets to full domestic rewires, N&G Electrical is the place to come for all your domestic electrical work. We carry out all work to a very high standard and are fully qualified and insured for your peace of mind. Whether it's fitting a new light, rewiring the house or replacing a fuse box with an up-to-date circuit breaker, N&G Electrical have the technical experience for the Job!