INSTALLATION AND REPAIRS
Our electricians can help you with any electrical repairs, installations and electrical fault finding in your home. We have been trading for over 20 years and provide a prompt and reliable service to domestic customers in Norfolk, Suffolk and Cambridgeshire areas.
Electrical fault-finding and diagnosis
Emergency call out service
Replace a socket/add additional sockets
Change an extractor fan
Repair or replace fuse boxes/consumer units
Move and install lighting fixtures
Rewiring – full or partial
Install ceiling fans, shaver points
Install smoke, Carbon Monoxide and fire alarms
Install intruder alarms
Installation of CCTV units
Installation of smart appliances.
Electrics installed to garages, sheds and out buildings
Garden electrics, including pond lights, installing and changing bulbs in motion sensor lighting and protected waterproof sockets for outdoor lighting or lawnmowers and tools.
COMMON ELECTRICAL PROBLEMS IN HOMES
Electricity Tripping Out Do not make the mistake of constantly resetting your circuit breakers; our engineers are experts in fault finding and diagnosis. If a circuit often trips it could be the sign of faulty wiring or accessory or an issue with an appliance that may be causing a fault on the circuit.
Flickering Lights and Blown Bulbs
Flickering lights can be a sign of faulty wiring or loose connection issues. Do your lamps repeatedly blow? The most common cause for this is because of using cheap supermarket lamps. Always use quality lamps from a branded manufacturer.
Light Switches or Sockets That Give A Small Electric Shock
If you receive a shock of any size from metal switches or sockets, then call us immediately. It may be a sign of serious earthing issues.
Sparking Sockets or Switches
Have you ever noticed a spark when switching on a switch or socket? This can be an early sign of a worn accessory and if left unchecked can lead to an electric shock.
Smell of Burning
A burning smell could be a sign of the start of an electrical fire. Typically, when an electrical accessory starts to overheat it gives off a distinctive and slightly fishy smell. If you think you have an issue, then you should switch off your electrics at the consumer unit and contact us straight away.
Outdated Electrics
Many homes in Bristol and Bath are over 100 years old and therefore have a range of electric issues due to being installed possibly 50 years ago. This can mean a full rewire is needed, or it can be just that you need more sockets in some of your rooms.
NICEIC Approved Contractors
As NICEIC approved contractors all of our work conforms to British Standard 7671 (The Wiring Regulations) and is Part 'P' compliant. Where certification is required, all testing and certification is included in our fixed quotes and is not subject to additional 'hidden charges'. You can read reviews from our customers here. In addition to our full or partial rewiring service, we can also offer,
All electrical testing including PAT testing, homebuyers and landlord surveys.
Smoke alarms tested and installed.
Replacement fuse boards supplied and fitted.
Additions and alterations.
Partial or complete rewire specialists.
If you have experienced any of the common electrical problems listed in your home or require further information on any of our domestic electrical services give our expert team a call today on 01603 435956 and we will be happy to assist. Alternatively, fill out our contact form and we will get back to you.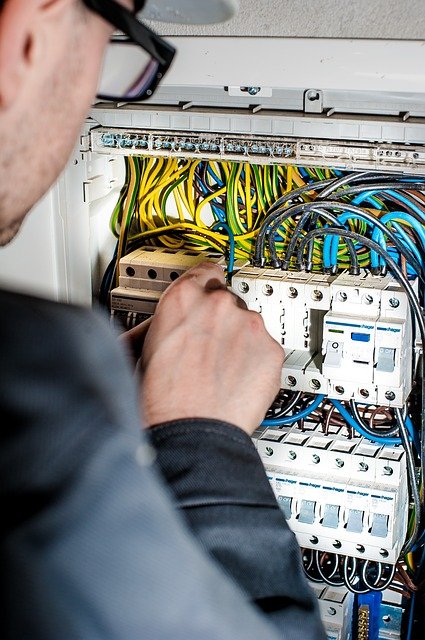 N&G Electrical Contractors Ltd
Have experience in emergency lighting, power lights, fire alarms, industrial trunking & wiring, mains and distribution (both single and 3 phase) providing complete electrical solutions for all your electrical systems. We have vast knowledge and over 20 years' experience when it comes to electrical services.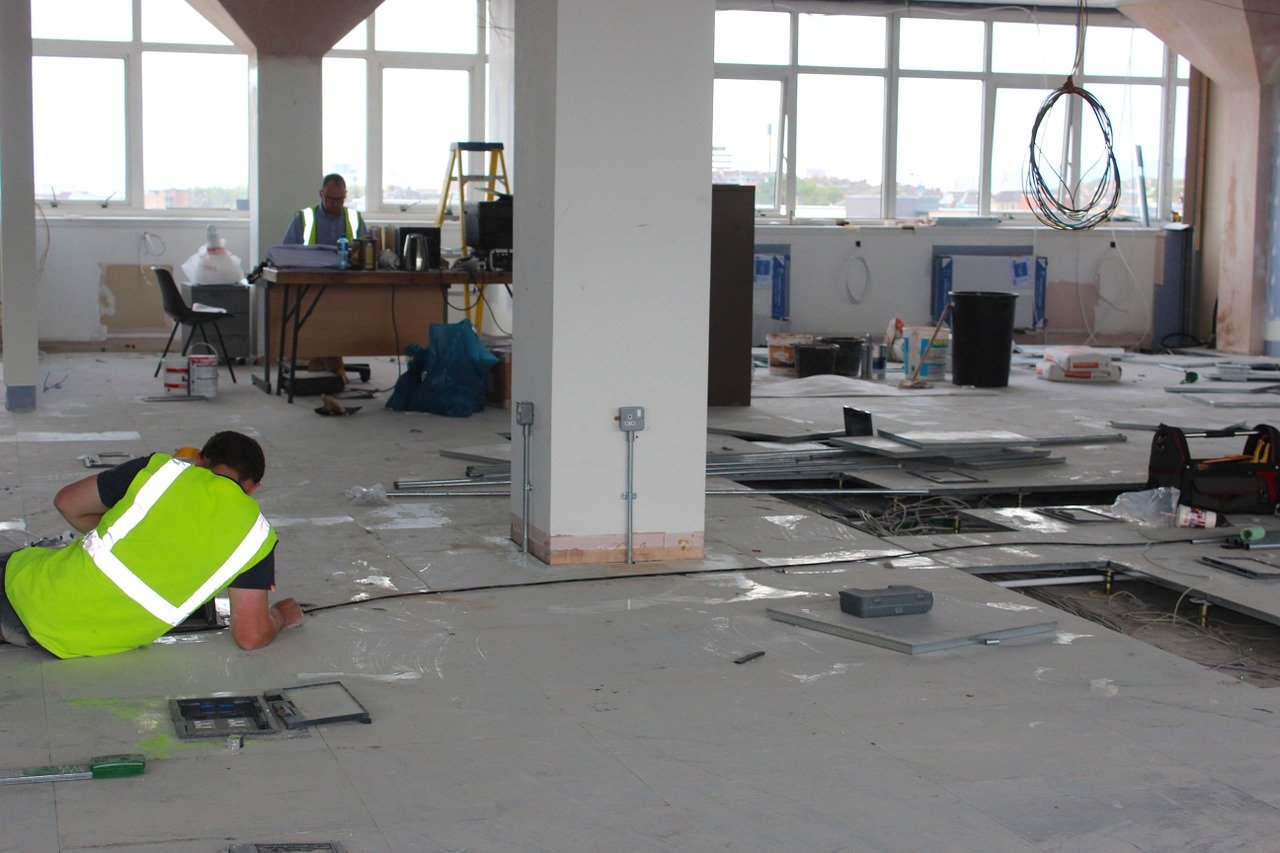 Electrical Services
From fitting additional sockets to full domestic rewires, N&G Electrical is the place to come for all your domestic electrical work. We carry out all work to a very high standard and are fully qualified and insured for your peace of mind. Whether it's fitting a new light, rewiring the house or replacing a fuse box with an up-to-date circuit breaker, N&G Electrical have the technical experience for the Job!